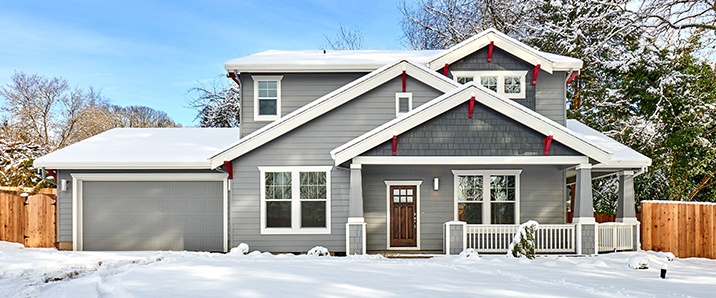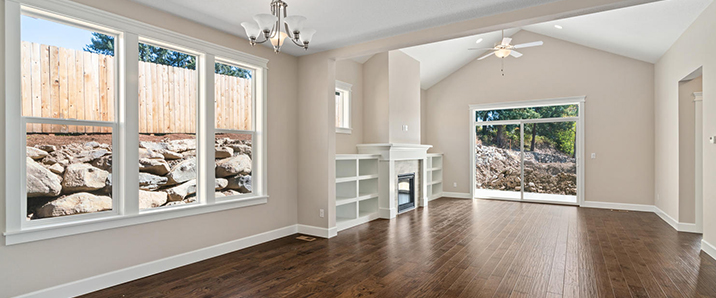 Unique and Quality Service Makes Clients Happy

Trusted Construction Company in Portland, Oregon to the coast
Get started on your commercial project when you reach out to our professionals. We have the knowledge and training to provide innovative building solutions for your business. Whether you're remodeling your office or building an entirely new property, our commercial construction company takes great pride in helping you build the property of your dreams.
Gallery of Previous Projects

We are committed to delivering a top notch construction and remodeling service that will satisfy your needs and exceed specifications.
Clients always choose us because we're the best!

They are flat out the best contractors we have worked with. We have worked on 4 of my properties in the past few years together and they all couldn't have gone any smoother thanks to these guys.
They did a great job with my remodel project. I really appreciated the insight they provided in bringing my vision to reality. I have recommended them to my family and friends and they have expressed similar feedback.
I am so satisfied with their work. They completely flipped the appearance of my kitchen and it's now my favorite part of the house. They were on time, very fast, and they ALWAYS made sure that I was satisfied!!